Did you know? Type 2 Diabetes can be undone.
In fact, it's been scientifically proven that you can experience dramatic health improvement, freedom from medications, and even disease reversal itself—all by adhering to a healthy lifestyle. But that's exactly why you're here, isn't it? Because, at the end of the day, the power to prevent and reverse your disease lies right in your hands. Welcome to Diabetes Undone.
What is Diabetes Undone?
DIABETES UNDONE is a 8-step program that provides a solution to identify the root causes of Type-2 diabetes and reverse the disease through lifestyle principles.
The guided course lasts 4 weeks and addresses the causes of the disease through learning simple strategies like proper nutrition, exercise, stress management, comprehensive testing, and more.
You don't have to manage Diabetes or Pre-Diabetes, we will guide you through a hope filled journey to reverse your disease and reclaim your health.
How do I know it's for me?
DIABETES UNDONE is for everyone
Diabetes Undone can help anyone struggling with high blood sugars. If you have prediabetes or type 2 diabetes, you may be able to reverse it completely by carefully following this program. If you have type 1 diabetes, you can significantly improve the condition and reduce your risk for complications.
Treat more than just Diabetes
Even if you don't have diabetes or pre diabetes, Diabetes Undone can benefit you. It's more than a diabetes class. It's a comprehensive wellness plan. The same powerful strategies that fight diabetes also reduce the risk for heart disease, stroke, cancer, autoimmune disease, etc. Our goal isn't just to lower blood sugars, it's to make you healthy and whole.
What Is the Format of the DIABETES UNDONE Workshop?
Small groups meet once or twice a week in Wilmington, NC. The workshop is structured to take place over 8 sessions. Click Here to find out When our next Information Session will be held and next Workshop starts!
Each session is about one hour and a half, give or take, depending on how group discussions go. The session includes a video that is segmented by discussion questions. At the end of the session, group participants can sample a diabetes-friendly recipe that was either prepared in advance, or can be cooked together.
What You Will Learn
Make sense of the confusion surrounding diabetes treatment.

The diabetes-fitness connection, and how to gear your exercise regimen to fight diabetes.

The diabetes-food connection, and how you can optimize your meals to nourish your body instead of damaging it.

The diabetes-mind connection, and how your health involves more than just what you eat and do.
How can I Register or find out more about DIABETES UNDONE?
You can Contact Susana for more info or register for our next program by calling
(910) 408-2052
Would you like to host this program at your organization? Reach out to us and we will make it happen!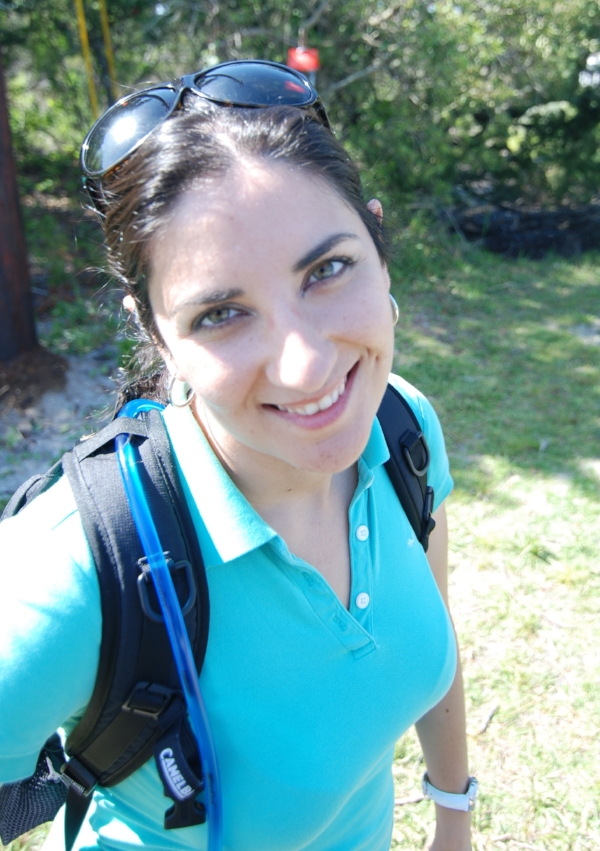 Susana has extensive experience working people from all walks of life in the Lower Cape Fear region of North Carolina. Behavior modification and lifestyle medicine coaching for lasting change is her expertise and aiding individuals in achieving their best self is what she strives for.
She comes from a family line that has struggled with Type 2 Diabetes as well as having been diagnosed with Pre Diabetes in the past. Susana strongly believes that even if you are at high risk for Type 2 Diabetes or already suffering from it, with moderate changes over time, it can be prevented or even reversed.